According to Paul Sweeney, a famous Irish author, "a wedding anniversary is the celebration of love, trust, partnership, tolerance and tenacity. The order varies for any given year." Hence, the day must be made special with surprising celebration ideas. Lavish or simple, always remember to add your feelings to make it more romantic and enjoyable. Some of the most fantastic anniversary ideas to celebrate your anniversary and make it more romantic and memorable are shared here:
Don't tell, show them
Tie your spouse's eyes and take them to the surprising place you planned for that special day. For that, you may buy tickets to the most exciting country/city your partner love to see. You need to plan ahead of time because traveling needs proper scheduling, including visa and ticket processing, vacation from work etc. Keep it a secret. Your spouse should not know it what you are doing for them. It is because the secret surprise trip will make the day more exciting.
Buy what he/she longs for
This idea is great for spouse who longs for a specific thing for instance, a brand new car, smartphone, fashion heels, bag or a jewelry set. He or she loves it but cannot buy it for any reason. Your anniversary is the time when you can win his/her heart by buying that thing for bringing a smile on their face.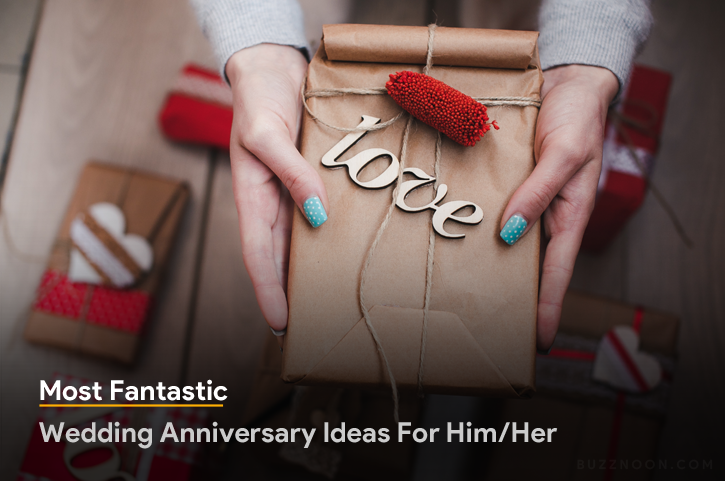 Order his/her favorite customized cake
Customized cake can say it all when it is delivered by the delivery boy from your side. Cut the cake at 12 AM sharp. It is particularly a superb idea if you two are not together on your anniversary. Call them on that time and say what you want to show you feelings for him/her. There are other cool anniversary ideas but this one is really special and important.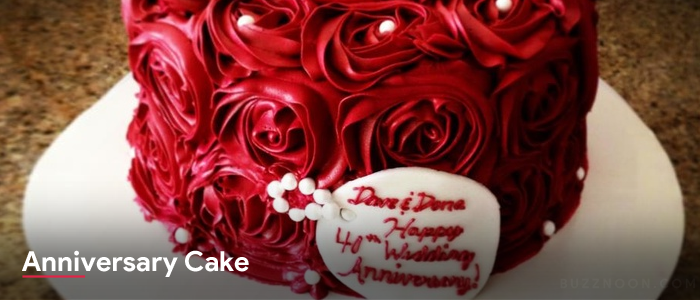 Write name on anniversary cake, cards, and wishes
Here I am going to share a unique way to celebrate the anniversary. If you worry about how to wish anniversary? Stop worrying, now you can write name on anniversary cake, cards, and wishes. This provides uniqueness in your greetings. So make your loved ones happy. Get free happy wedding anniversary cake with name from here. And share an awesome anniversary greetings with your friends, family, and life partner.
Throw a secret party
Your spouse is on work. They get a message that you are in need and so want them to come home immediately. They will rush to home and find your friends singing, "Happy anniversary" to them. There is cake, candles, roses, lights, music everywhere. Sing for them and enjoy.
Repeat
On your wedding day, you wore your best suit, best shoes, best tie. Similarly, your spouse also wore their favorite wedding dress and did special makeup etc. You guys had special dinner and special photography was done on that day. What if you guys repeat that? Wear the same dress, shoes, tie and all. Go to the same restaurant, call the same people, if you want. Take special photographs and cut the similar cake. And don't forget to repeat the same pledge you said to your better half, "I do!"